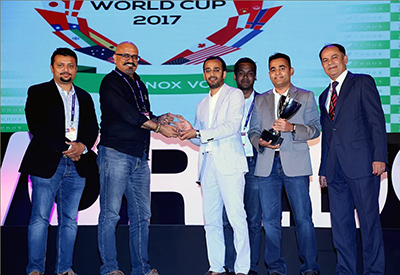 Crysp was the winner of the Regional Startup World Cup held at the World Startup Expo in Bangalore, India on November 2016. We will now compete at the Startup World Cup, against 15 other regional winners, in San Francisco on March 24, 2017.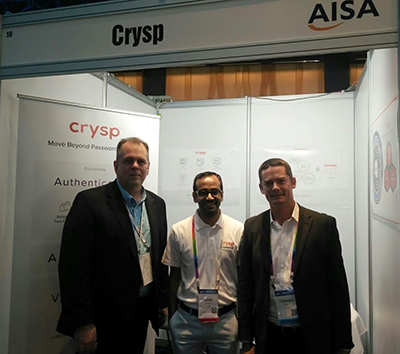 Crysp showcased its Smart Authentication Platform for Web and Mobile Applications at the AISA National Conference held in Sydney in October 2016. We demonstrated several passwordless authentication flows tailored to the requirements of Online Marketplaces, Insurance Providers and other businesses with online services.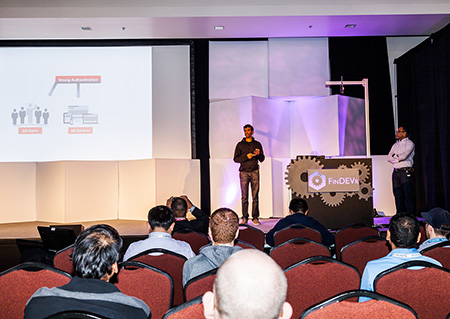 Crysp launched its Smart Authentication Platform for FinTech developers at FINDEVR 2015 held at the UCSF Mission Bay Conference Center in San Francisco. We conducted live demos and tutorials for how developers could leverage sensors built into mobile devices to invisibly authenticate users.